Over the past several years, pixie haircuts have made a strong comeback, thanks primarily to celebrities like Charlize Theron and Keira Knightly who have opted for the look in movies and public appearances. The look has spilled over to runway and fashion models as they help to promote the pixie style.
While often considered a bold and daring look for women, pixie haircuts offers not only style but practicality in the form of haircare. Since the pixie is a shorter haircut, it takes less time to manage as you get ready for the day or that big event. However, just because the pixie is a shorter haircut, it doesn't mean it has to be super short. The pixie style has evolved and is no longer that super-short pixie bob which most people tend to associate with the haircut.
So is the pixie cut good for you? That depends on face shape and hair texture. Pixies go best with heart-shaped, square and oval faces while hair texture often needs to be thick and naturally wavy. If you have fine hair, you'll more than likely need to create some consistency with a produce of choice. Conversely, if you have really course hair, you'll need to soften it a bit. Keep in mind though, style is a reflection of your own personal tastes, so feel free to break the rules.
There are a great many pixie cuts to choose from, each with their own appeal. The key is to pick one suitable for your face. Below are popular pixie hairstyles and their descriptions, along with photos to help you pick the right one for you.
Long Pixie Cut
Like we said, pixie cuts are no longer just short bobs but have evolved into a longer style that retains a feminine appeal but is short enough to create the pixie impact you're looking to achieve. The longer pixie style is a good compliment to oval and round face shapes.

Short Pixie Cut – 5 Perfect Pixie Haircuts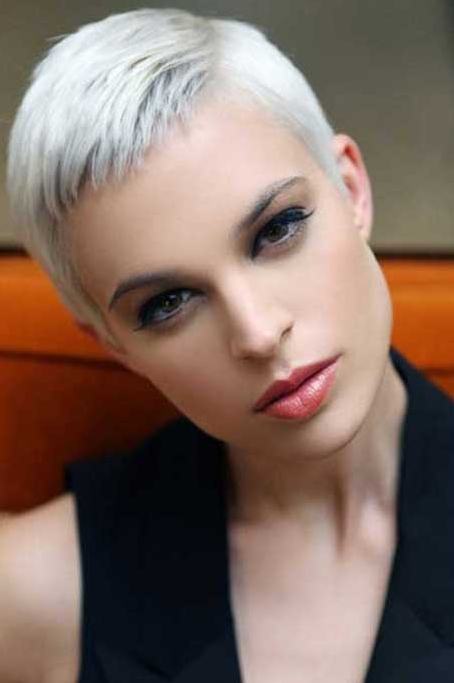 Boyish in nature, the short pixie cut will definitely make a dramatic statement, especially if you've had longer hair prior to adopting this style. This cut will reveal more of your facial features, especially along the chin line but for delicate faces, it is very striking.

Short Pixie Cut With Bangs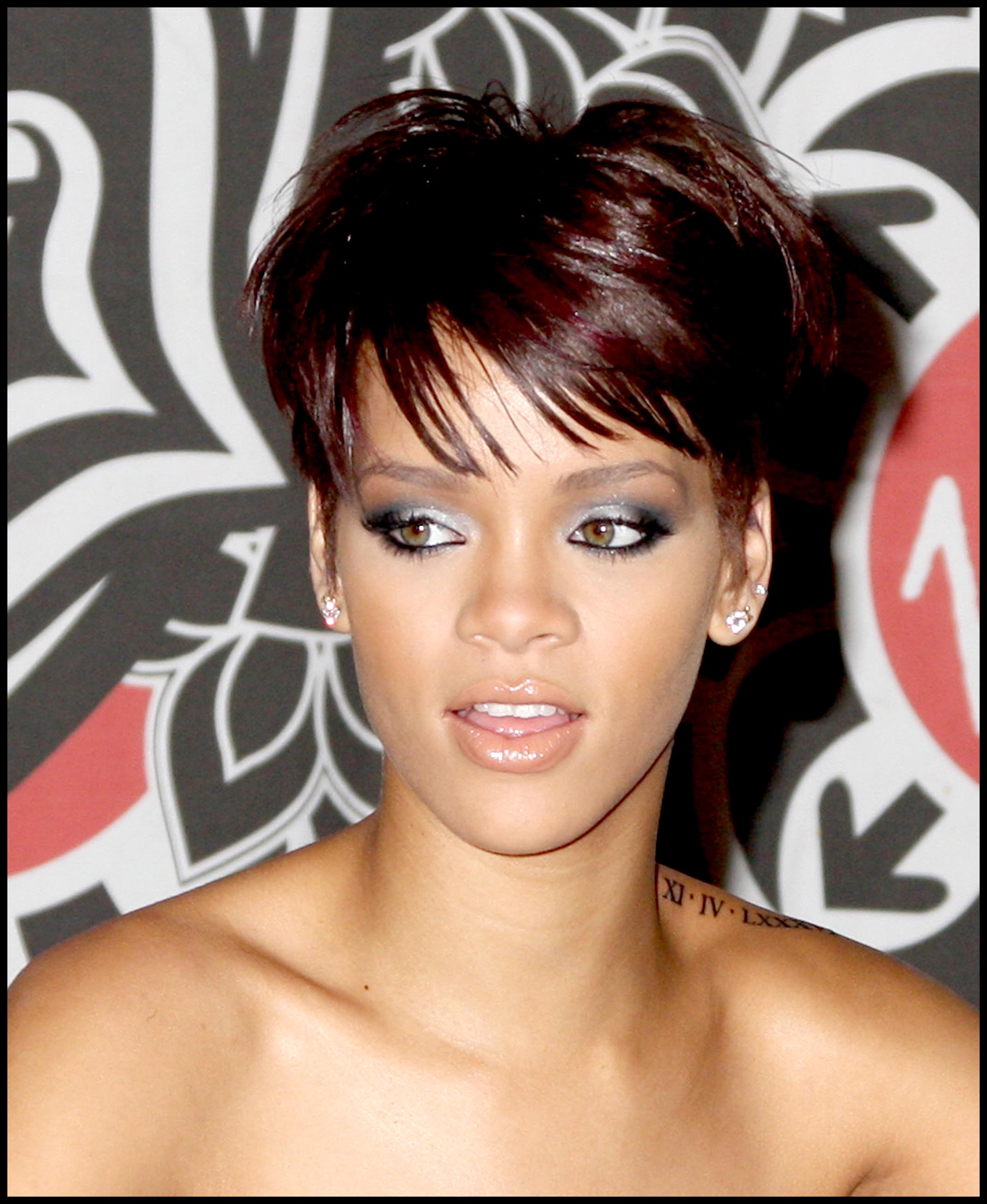 Take the short pixie cut and add longer sweeping bangs and you've got a hairstyle that adds length in the front for the more feminine look but still retains its boldness.
Asymmetrical Pixie Cut – 5 Perfect Pixie Haircuts
This unbalanced look adds length to one side of the pixie cut while keeping the other side short. The longer side swoop of this haircut adds a dramatic flair to the pixie cut that again, because of the length, accentuates the feminine look.
Sheared Pixie Cut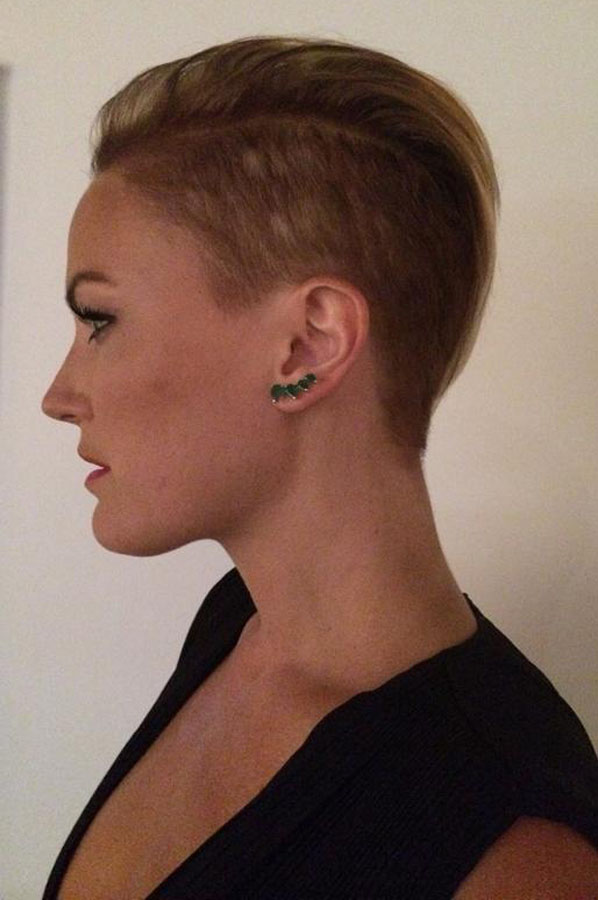 If you like being bold and making a statement, the sheared pixie cut will do just that. The sheared look can feature one side sheared, bottom sheared or the whole head sheared. Choose the one you truly think will compliment your face the best.